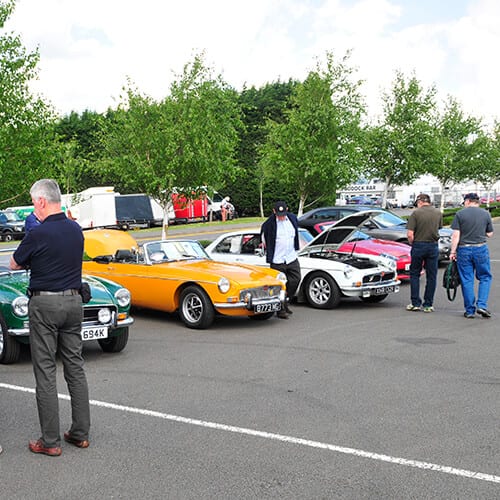 MGLIVE! 2019 – Car for Sale Pitch
Thinking of selling your MG? There's no better place to do it than at MGLive!
Here you're guaranteed maximum exposure to the wider MG community.
Price includes a pitch for Saturday and Sunday. One pitch per MG for sale.
An entry ticket to MGLive! will need to be purchased.
Add to Wishlist