View cart
"T Register DVD Supercharging the XPAG (NSTC)" has been added to your cart.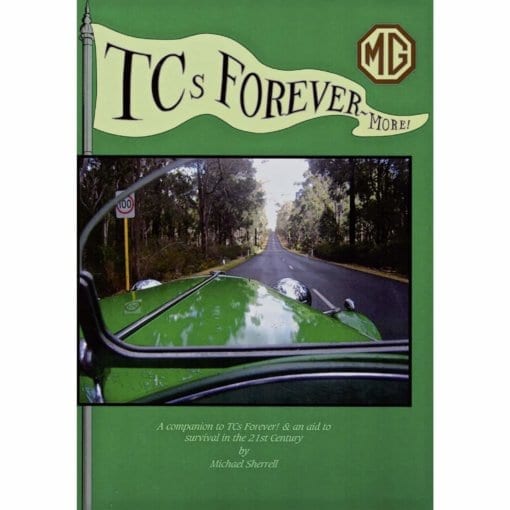 T Register – Mike Sherrell's TCs Forever-More
Mike Sherrell's sequel to TCs Forever has proved to be very popular, so that we have ordered more copies from a second print run. As Mike himself describes, it's 'a companion to TCs Forever! and an aid to survival in the 21st century'.
Product Description
T Register – Mike Sherrell's TCs Forever-More